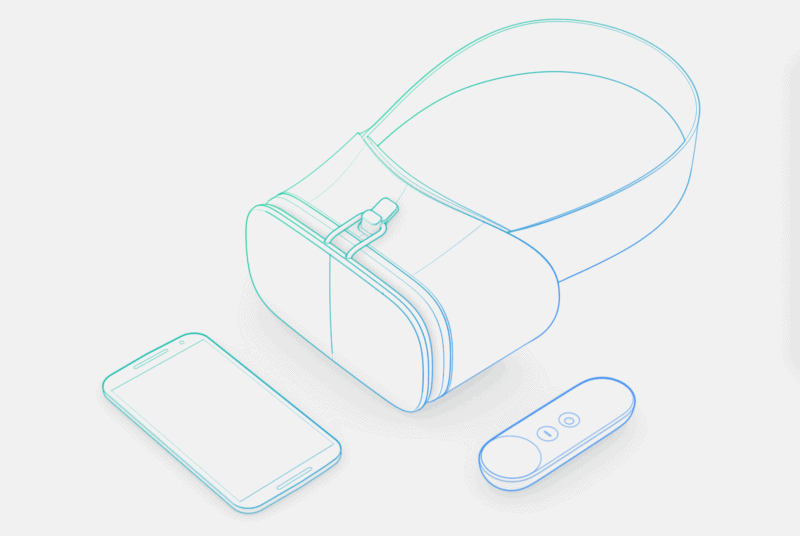 Daydream allows people to use their smartphones to have a rich VR experience with a comfortable headset and intuitive motion controller.
As interaction design lead on hardware for the Google VR team, Hayes helped originate the Daydream platform and Daydream View and Controller products, and carried it from early concept and prototypes to final production. He was intimately involved in the industrial and interaction design of the Daydream Controller, and helped manage the UX and human factors requirements for the headset.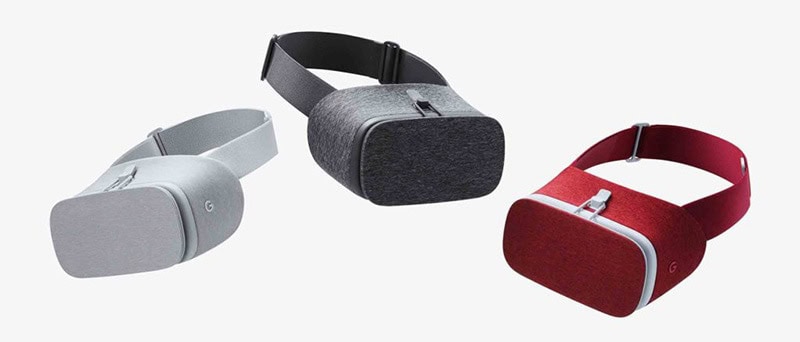 Daydream View was announced in November, 2017 and was received as comfortable and easy to use. Our favorites called it an "eye pillow" with a "comfy sweatpants vibe", pointed out how intuitive the UI is, and highlighted some of the clever things we did. We even got street cred from the fashion world for bringing some style to VR.